School of Communication Arts, STOU and CCDKM Research
School of Communication Arts, STOU and CCDKM Research Centre has successfully co-authored by Assoc. Prof. Dr. Kamolrat Intaratat with the University of Liberal Arts Bangladesh leaded by Professor Dr. Jude William Genilo with our MOU in all academia collaboration and contributions. 
29 March, 2023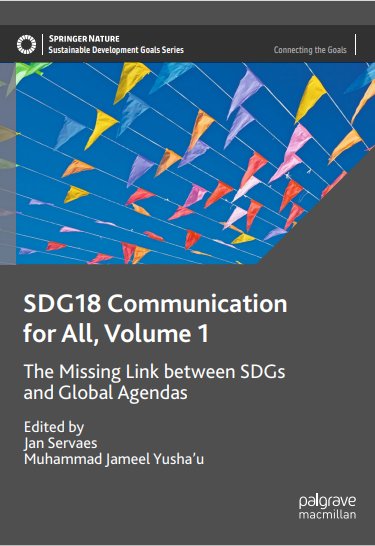 https://link.springer.com/chapter/10.1007/978-3-031-19142-8_9
Communicating the SDGs: Formulating Performance Metrics for Higher Education Institutions
By Jude William Genilo and Kamolrat Intaratat
Abstract:
             The Times Higher Education (THE) Impact Rankings is a measure that shows how global higher education institutions work towards the fulfillment of the United Nations' Sustainable Development Goals (SDGs). To formulate its measurement, THE (in collaboration with Vertigo Ventures) sought guidance from the Theory of Change (ToC), which has four components: (1) teaching (disseminating knowledge and producing people to address world problems); (2) research (creating knowledge to address world problems); (3) stewardship (managing resources and caring for stakeholders); and (4) outreach (directly acting in society).  THE developed performance metrics under each of the four ToC components for every SDG.  After obtaining data for the different performance metrics, THE produces: (1) an overall ranking of universities based on the top three SDGs for each individual university plus SDG 17; and (2) individual rankings of universities based on performance in each SDG.