การแสดงดนตรีมิตรภาพอาเซียน ASEAN Friendship Concert 2019: Singing Together for Stronger Partnership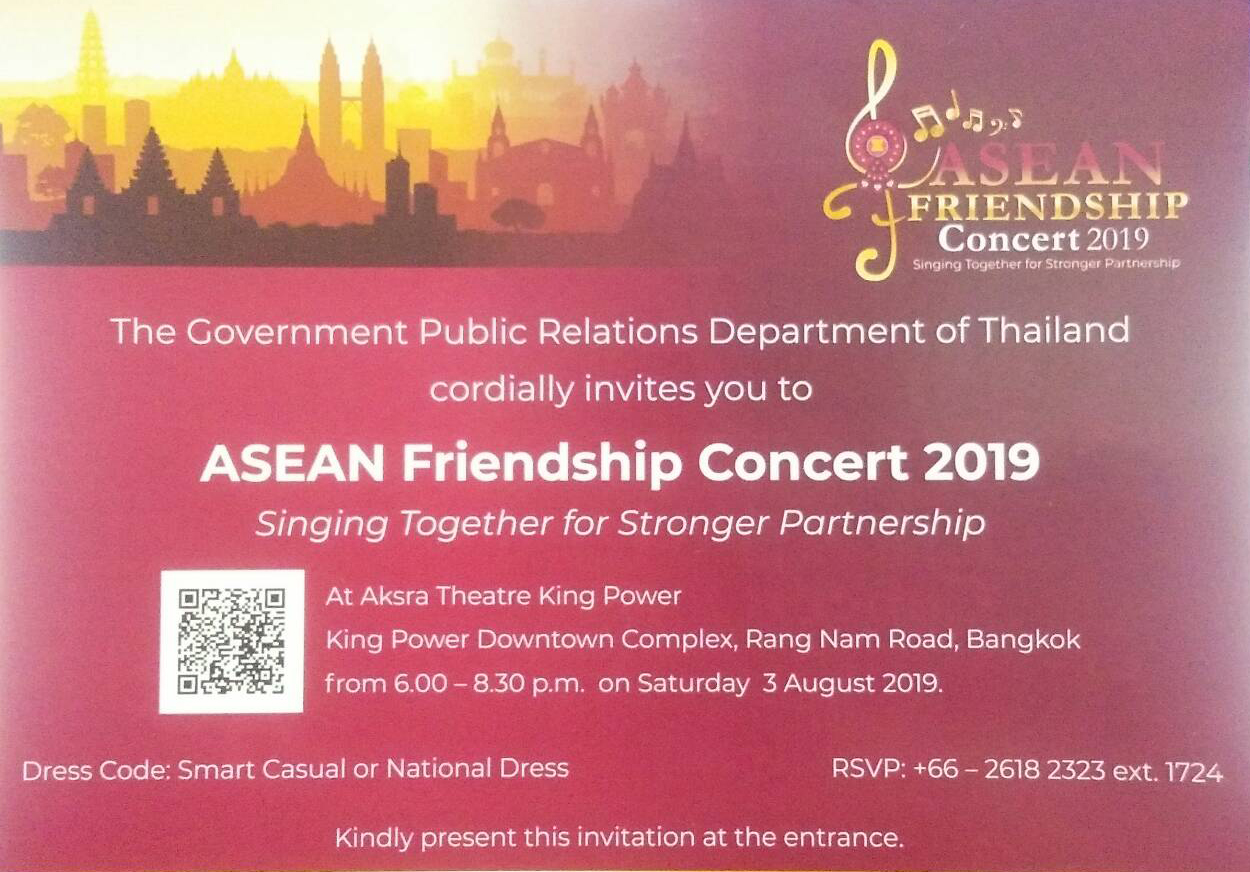 BANGKOK, 3rd August 2019 (NNT) - The Public Relations Department (PRD) has co-hosted the ASEAN Friendship Concert 2019 with Singing Together for a Stronger Partnership theme, using cultural aspects to promote Thailand's role as ASEAN's chair this year.
The PRD Director General, Lt Gen Sansern Kaewkamnerd, accompanied by PRD executives, observed a rehearsal of the ASEAN Friendship Concert 2019 which is taking place this evening at Aksra King Power Theatre, Soi Rang Nam, Bangkok.
The concert is being held in Thailand during its chairmanship of the ASEAN Community this year, along with the declaration of 2019 as the ASEAN Cultural Year. The concert was planned to help promote Thailand's role in preservng its culture, and promoting a positive image of Thailand, while promoting good relations between ASEAN countries, and honoring ASEAN's prestige om the global stage.
The performance featured famous artists from 10 ASEAN countries, as well as artists from China joining as ASEAN's guests as part of the ASEAN-China Year of Media Exchanges. The musical performance told stories of people's livelihoods, the arts, Asian cultures, and good relations among ASEAN people, drawing on cultural similarities that represent close ties between communities in the ASEAN region.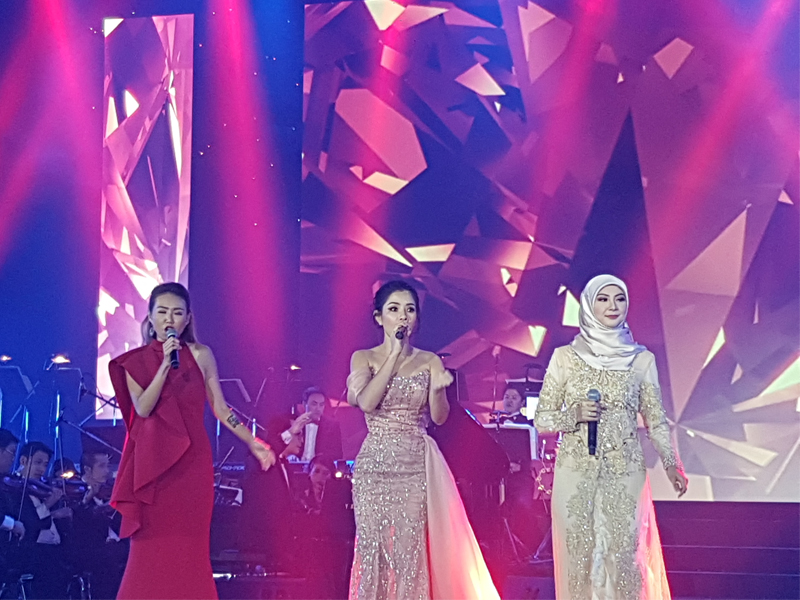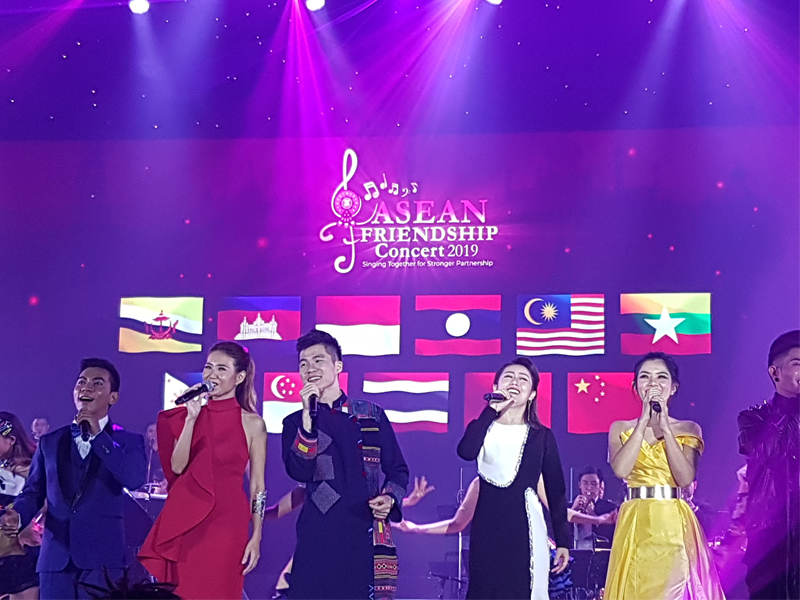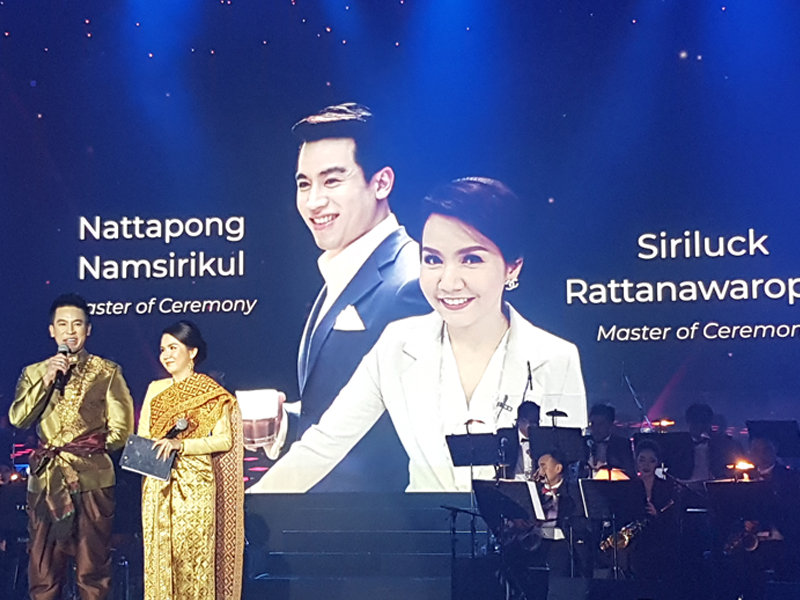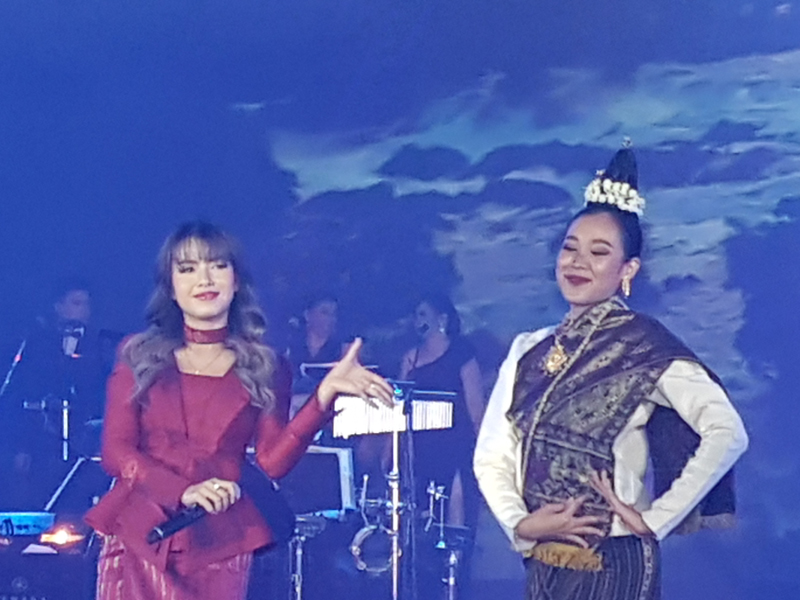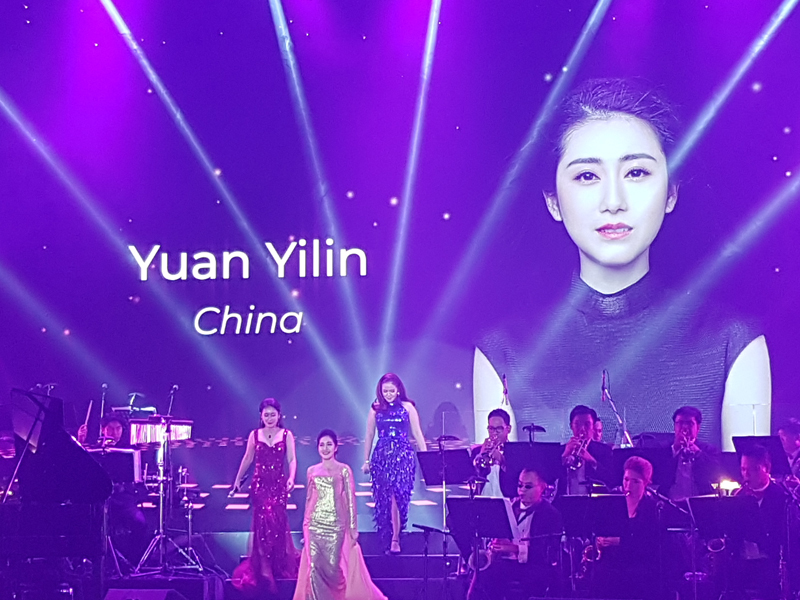 Photo by Dr. Kamolrat Intaratat, STOU
Information and Source
Reporter : Tanakorn Sangiam
Rewriter : Tarin Angskul
National News Bureau & Public Relations : http://thainews.prd.go.th