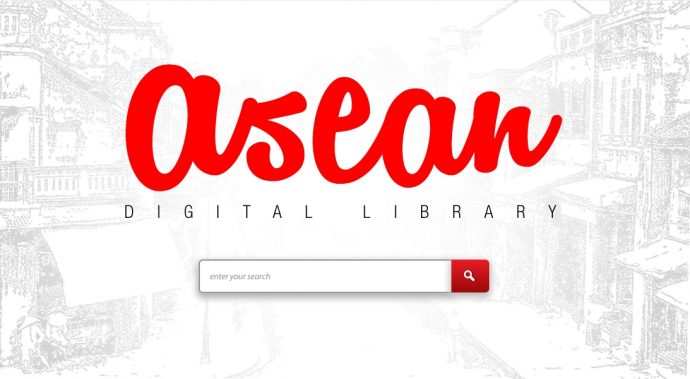 The ASEAN Digital Library is a regional project to aggregate and connect the digitised resources of National Libraries in the ASEAN region so that these repositories can be accessed through a single search facility.
ADL will be a boon to users and researchers. In addition, ADL provides global exposure and visibility of ASEAN content; and engages citizens of ASEAN nations in sharing and learning about their cultures and heritage; thus nurturing an appreciation of the ASEAN Identity.
ADL is a project led by the National Library Board of Singapore, with support from the ASEAN Committee on Culture and Information (COCI).